Our outstanding team is here to help you reach your healthcare goals. Contact us today.
Chiropractor Gibsonia PA
Welcome to Primary Spine Care located on Route 8 in Gibsonia, PA. Our office is focused on helping people to feel the best possible through specialized Chiropractic Care and therapy. At Primary Spine Care in Gibsonia PA, we use a specialized approach to spinal issues and other conditions that many people struggle with in day to day life. We are your Gibsonia Chiropractor.
Our Gibsonia Chiropractic Office is located off of Route 8 in Gibsonia PA. Adjacent to Ewalt road and Rite Aid. Stop into our Gibsonia office!
SYMPTOMS CHIROPRACTIC CARE MAY HELP WITH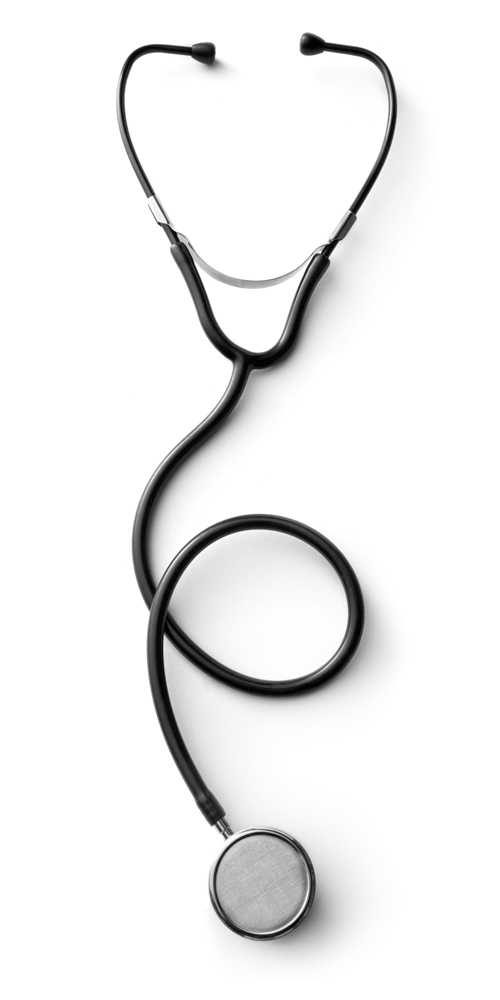 Primary Spine Care
At Primary Spine Care in Gibsonia PA, We specialize in helping conditions with tools proven through research. We are your Primary Spine Care destination. Our name comes from the term "Primary Spine Practitioner" which is a certification through The University Of Pittsburgh that a Chiropractor can choose to participate in as a way to further knowledge and become well-versed on how to deal with certain spinal conditions. Dr. Kris Gongaware was one of the fundamental pieces in establishing this program at The University of Pittsburgh, as well as one of the first Chiropractors to be recognized as a "Primary Spine Practitioner" which makes him extremely qualified as a Chiropractor to help you in Gibsonia PA.
CHIROPRACTIC EXPLAINED

If you are looking for an explanation of how chiropractic care works this paragraph is for you. A concise scientific explanation of chiropractic is that adjustments directly affect muscle and bone structures by reducing pain and increasing joint motion.

That's a lot to take in, but it is the explanation as to why some chiropractic patients in Gibsonia PA report improvement in body function. This is not a claim that chiropractic adjustments treat disease, but it does suggest that some people will see improvements in conditions that are outside of the treatment area.

THE EDUCATION OF A CHIROPRACTOR

Most patients don't realize how much education chiropractors in Gibsonia PA have. Chiropractors are held to some of the most intense educational standards in any health field. In fact, their education standards are very comparable to that of a medical doctor. After completing a strong emphasis of basic sciences in college, chiropractors attend a four-year chiropractic college. This means that chiropractors are primary care physicians. In other words, you don't have to have a referral to see a chiropractor.

Is chiropractic the right treatment for you? Call our team at Primary Spine Care in Gibsonia PA. We will do our best to help you reach your goals.

Primary Spine Care

Dr. Kris Gongaware has over 30 years of experience in chiropractic and physical medicine. Dr. Kris Gongaware and Associates at Primary Spine Care have put together a comprehensive arsenal of tools to serve you better. We handle the toughest cases with gentle, precise, and effective care. If you have not been to a chiropractor before, or just want to find out more, please email us or call 724-443-8444 for the answers to your questions from our experienced team. We also welcome referrals, so please share our chiropractic and wellness information with your friends and family!