Our outstanding team is here to help you reach your healthcare goals. Contact us today.
Chiropractor Gibsonia PA
Welcome to Primary Spine Care located at 5499 William Flinn Hwy #2 in Gibsonia, PA. We understand that choosing a chiropractor is a big decision. This article will help you learn the basics of chiropractic care. Please don't hesitate to contact our Gibsonia PA chiropractors with any further questions you have. We are here to help you achieve your goals.
SYMPTOMS CHIROPRACTIC CARE MAY HELP WITH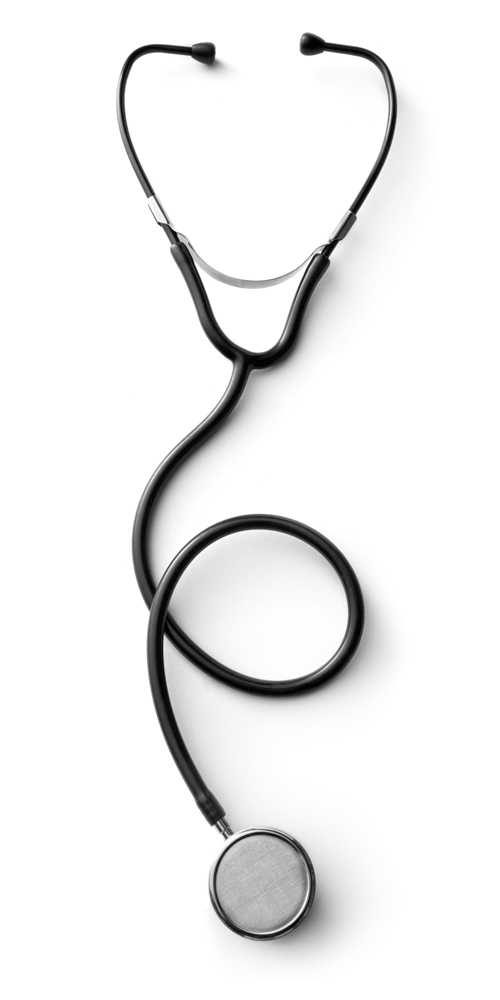 Primary Spine Care
The benefits that chiropractors provide can be seen in a variety of health conditions. Even relatively healthy people can see improvements. Most of us put our bodies through a lot. Regular adjustments can help to restore balance within the body.
Your spine is designed to protect your spinal cord. Your spinal cord is responsible for moving information from your brain to the rest of your body. Your spine is the protective case for one of the most important parts of your body, and a Gibsonia PA chiropractor can help you maintain it. Dr. Kris D Gongaware and Associates at Primary Spine Care offer a wide variety of effective chiropractic techniques, physical medicines, and other complementary services to best treat each patient's spine-related condition
CHIROPRACTIC EXPLAINED

If you are looking for an explanation of how chiropractic care works this paragraph is for you. A concise scientific explanation of chiropractic is that adjustments directly affect muscle and bone structures by reducing pain and increasing joint motion.

That's a lot to take in, but it is the explanation as to why some chiropractic patients in Gibsonia PA report improvement in body function. This is not a claim that chiropractic adjustments treat disease, but it does suggest that some people will see improvements in conditions that are outside of the treatment area.

THE EDUCATION OF A CHIROPRACTOR

Most patients don't realize how much education chiropractors in Gibsonia PA have. Chiropractors are held to some of the most intense educational standards in any health field. In fact, their education standards are very comparable to that of a medical doctor. After completing a strong emphasis of basic sciences in college, chiropractors attend a four-year chiropractic college. This means that chiropractors are primary care physicians. In other words, you don't have to have a referral to see a chiropractor.

Is chiropractic the right treatment for you? Call our team at Primary Spine Care in Gibsonia PA. We will do our best to help you reach your goals.

Primary Spine Care

Dr. Kris Gongaware has over 30 years of experience in chiropractic and physical medicine. Dr. Kris Gongaware and Associates at Primary Spine Care have put together a comprehensive arsenal of tools to serve you better. We handle the toughest cases with gentle, precise, and effective care. If you have not been to a chiropractor before, or just want to find out more, please email us or call 724-443-8444 for the answers to your questions from our experienced team. We also welcome referrals, so please share our chiropractic and wellness information with your friends and family!